NewsKit,
News Corp's design system
The NewsKit Design provides interactive building blocks and guiding principles for creating digital products. There are three categories within the NewsKit design system: Foundations, Components and Templates.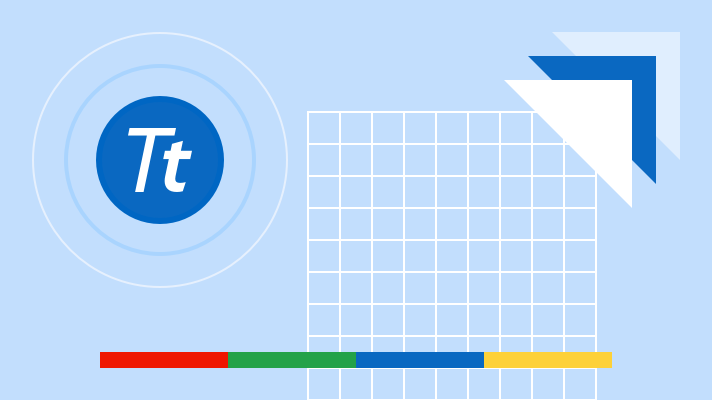 Foundations
Foundations includes a range of styles, variables and code that form the core of how the Design System works, including colour, typography and spacing.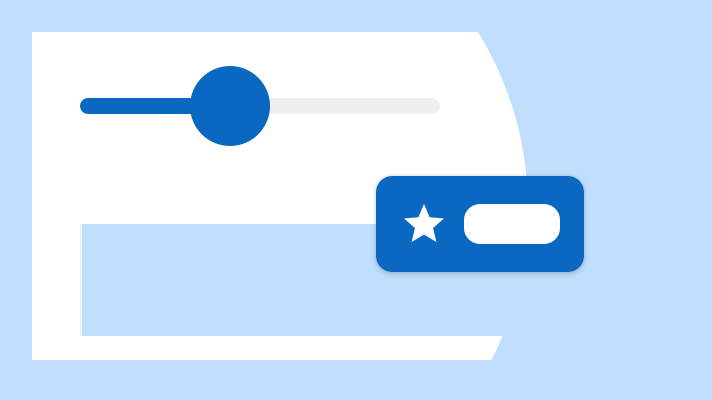 Components
The library of components are the building blocks of our products. They are reusable interface patterns from simple buttons to complex data tables.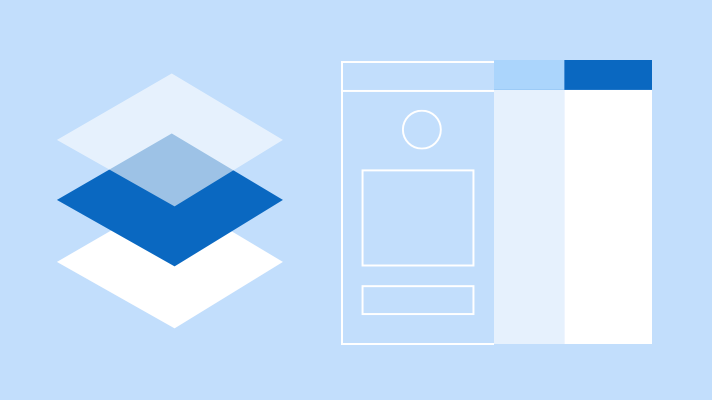 Templates
Templates document the layout and structure of a section or entire page of an interface and how these are arranged and adapt across screen sizes or platforms.